Get a Glimpse of Hollywood Love With These Inseparable Celebrity Couples
There's no business like show business, but it can be tough to spot what's true and what's not in the camera-ready world of Hollywood. Real love is hard to find anywhere, let alone among the famous and wealthy. But some of the world's best actors, musicians, socialites, and broadcasters were lucky enough to find someone special to share their lives with.
Today, we will present you with 60 of the most charming, long-lasting, and promising celebrity couples in the world. After all, the rich and famous are entitled to love too! Check it out and see if your favorite couple made it to the list.
Barbra Streisand & James Brolin – Together For 23 Years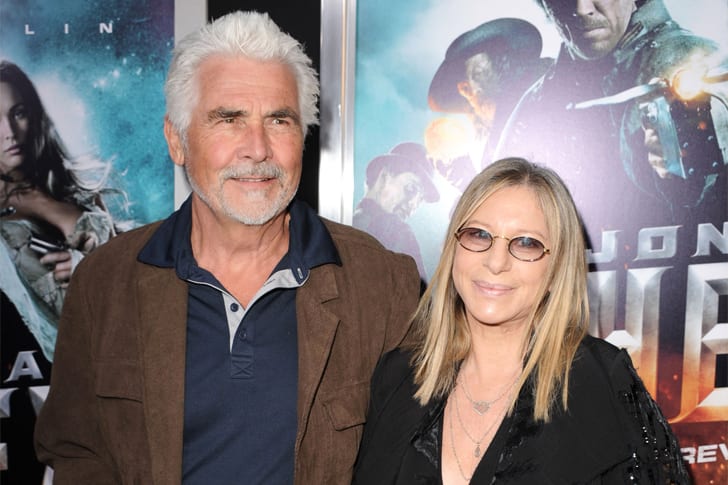 The tireless American singer/actress Barbra Streisand has landed pretty much every respectable accolade there is, becoming one of the few performers to complete an EGOT (winning an Emmy, Grammy, Oscar, and Tony). She started singing live and releasing records in the early '60s and hasn't stopped since: in 2021, she has just announced she's going to release a new album, titled Release Me 2.
It's no wonder Streisand got the attention of the actor/director James Brolin! Streisand and Brolin tied the knot in 1998 and, while they have no children together, Streisand is now the stepmother of the acclaimed actor Josh Brolin, James' oldest son.